For a vibrant and caring community
For a vibrant and caring community
A social club of curious minds where locals and foreigners come together.
We are a community of curious minds that come from diverse backgrounds, but share a common love for Lisbon. As members, we are committed to searching for the next powerful question to unlock something new about ourselves and the world. Unlike other social clubs, we're not just here for the small talk.
Every event is with the intention of creating meaningful connections to new people, ideas, and perspectives. We believe connection is at the heart of the city, and that the future depends on this collective support. Take your seat for a more vibrant and caring community.
Be part of bridging the gap
The available seats are limited. Reserve your seat today!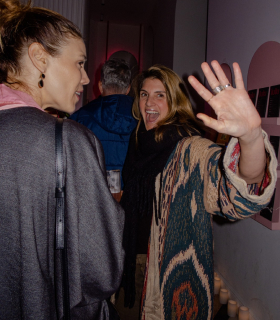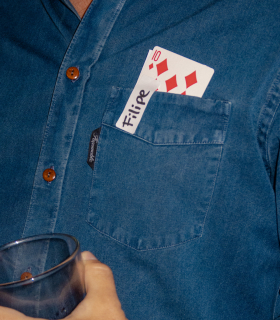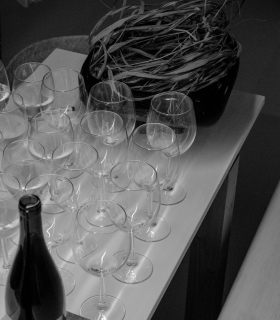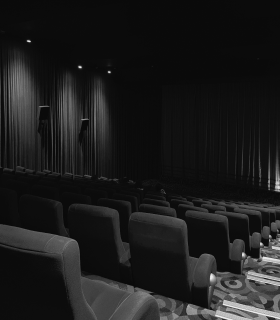 What does Membership Include?
Be part of the community of curious minds, cultivate meaningful connections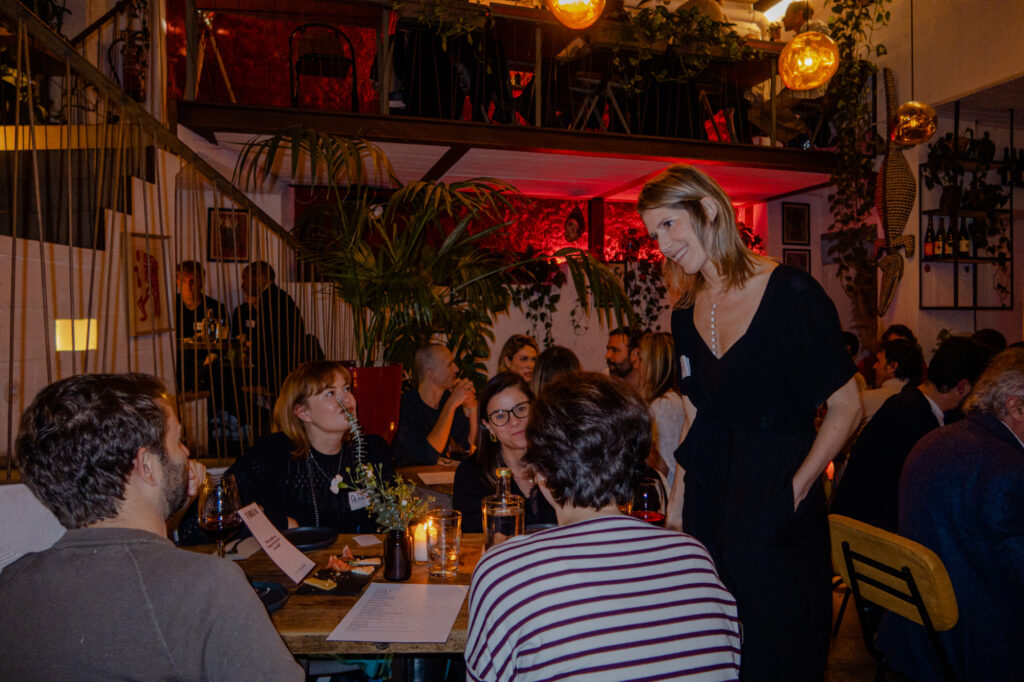 Get access to one thousand thinkers, leaders, and creatives who embrace insane curiosity.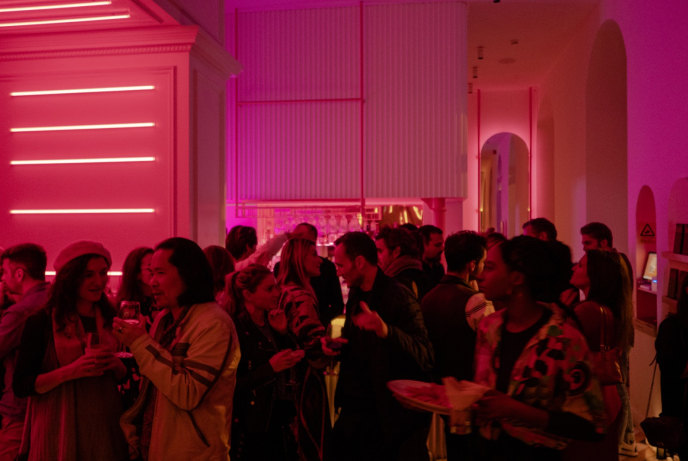 — Connect in Meaningful Ways
Our members value meaningful connections and are looking for authentic relationships, just like you. Connect with others who share your interests and can help you achieve your goals!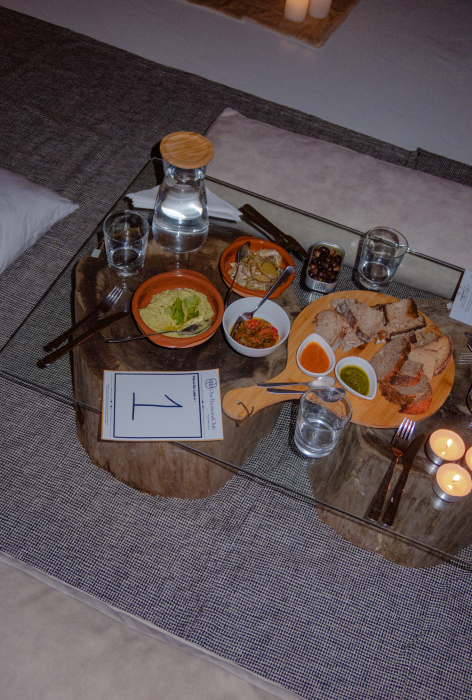 Leverage the power of the collective through a private members portal for resource sharing, communication, and networking.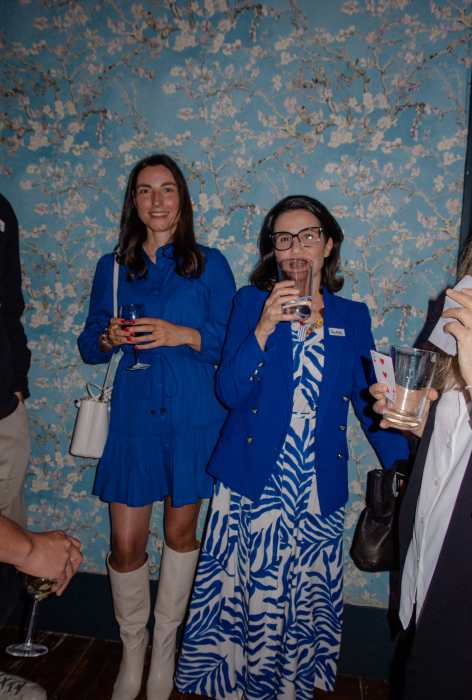 Experience the best of Lisbon through our private events and experiences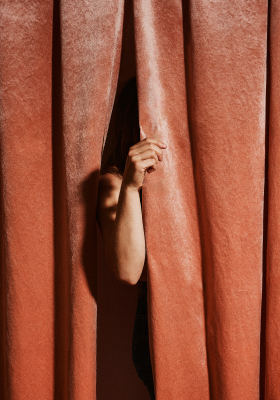 We believe in the magic that happens in a collective, so a few times a month we come together for a large gathering.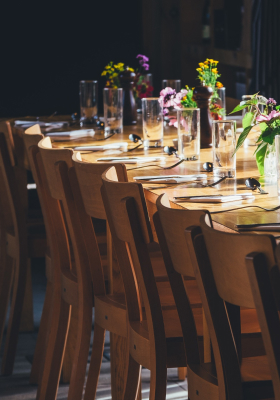 Because we know meaningful connection often happens around the table, every Tuesday we host small-group dinners in homes around the city with a variety of themes.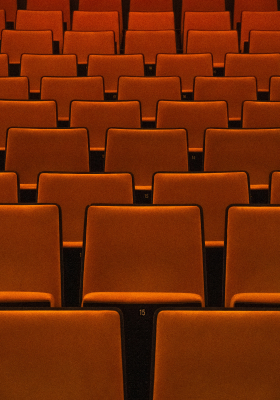 We gather some of the most inspiring thought leaders in Lisbon to share their work on issues that matter.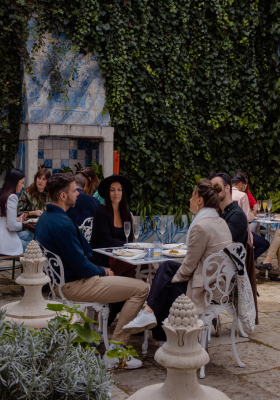 We take over some of Lisbon's hottest brunch spots to enjoy weekends of connection, fun, and inspiration!
Check out our latest update from our community happenings!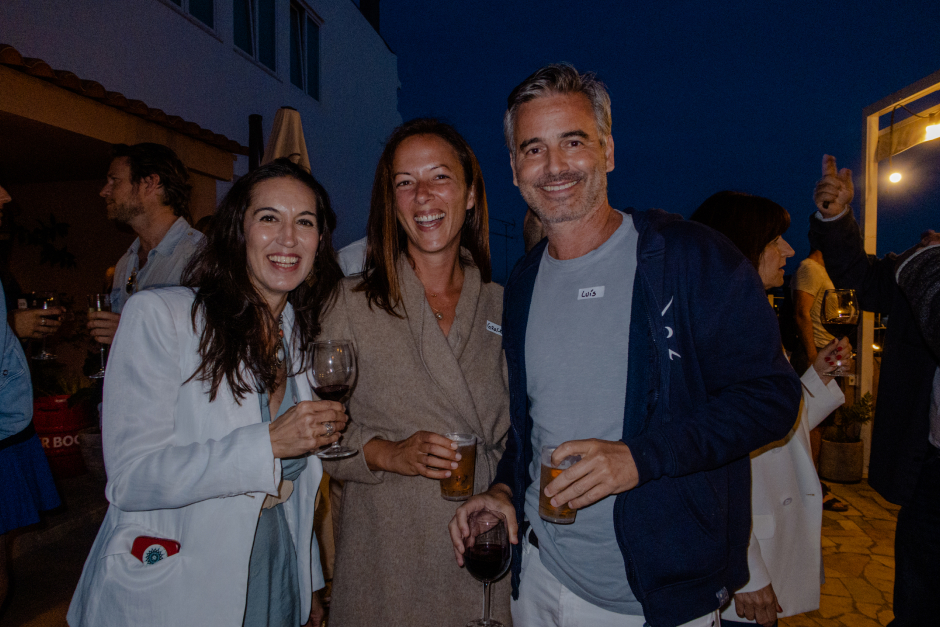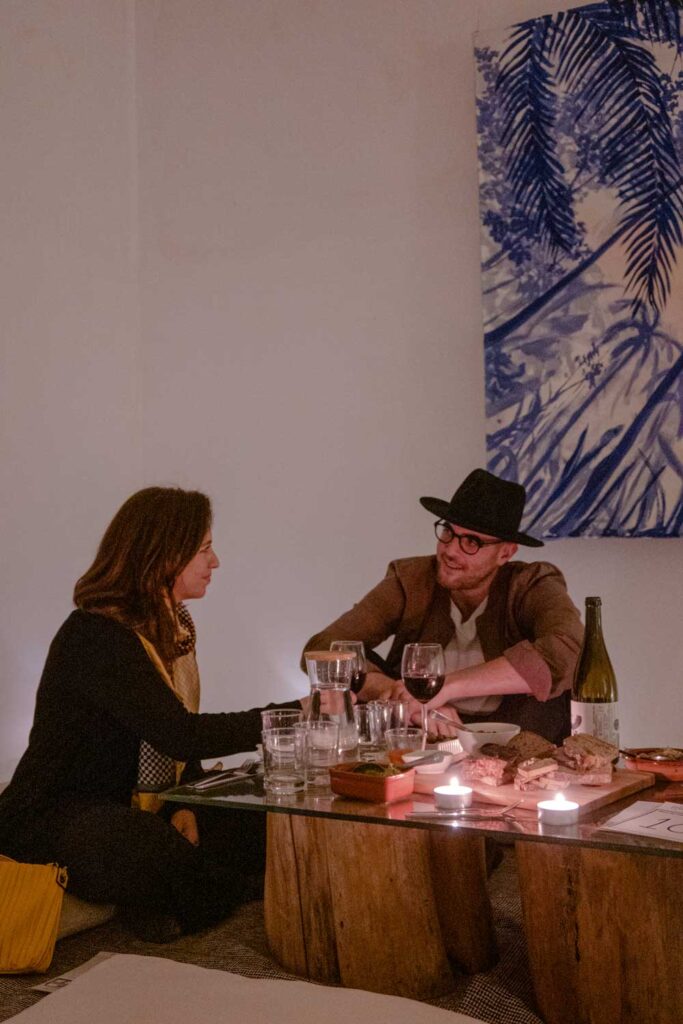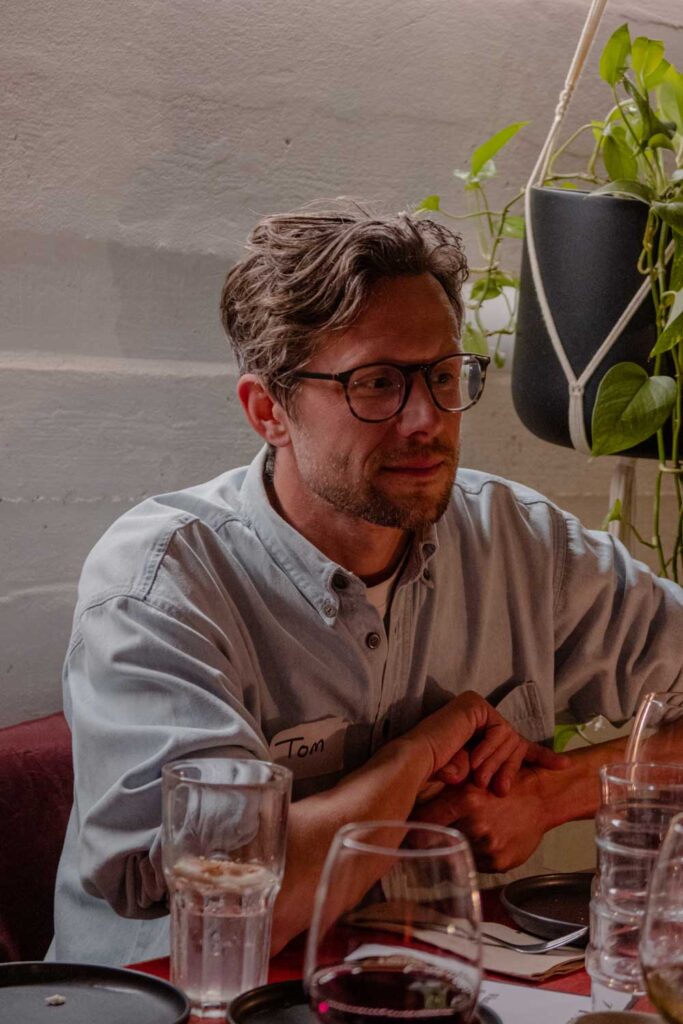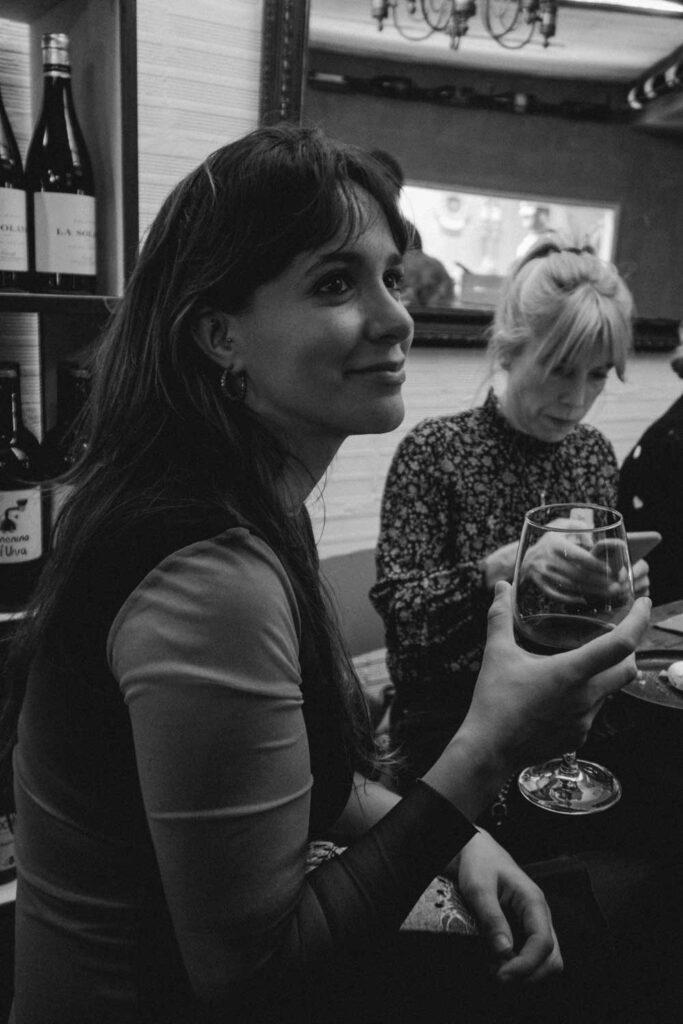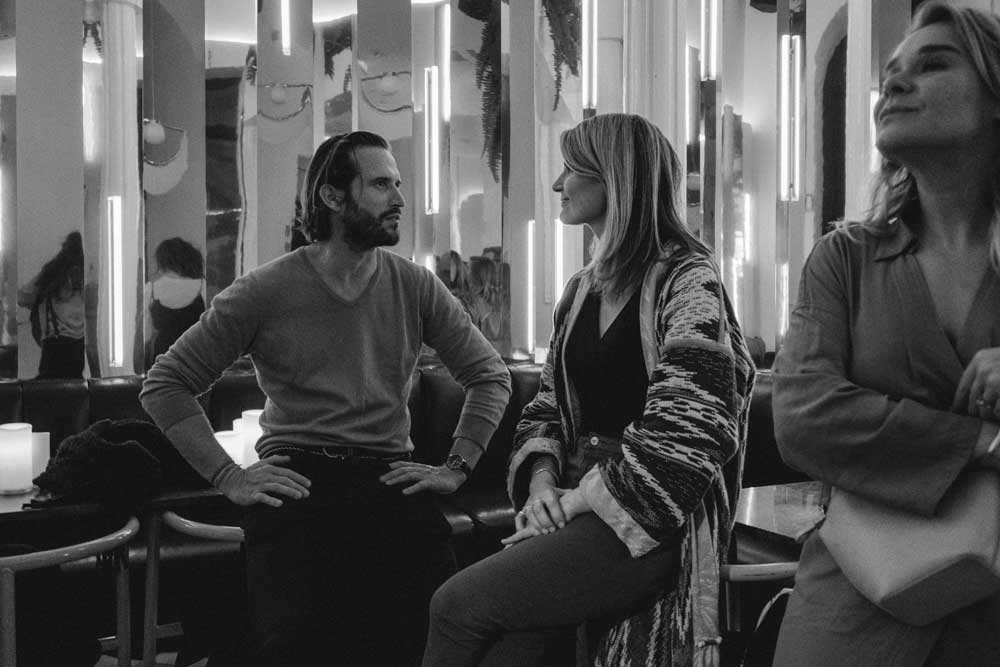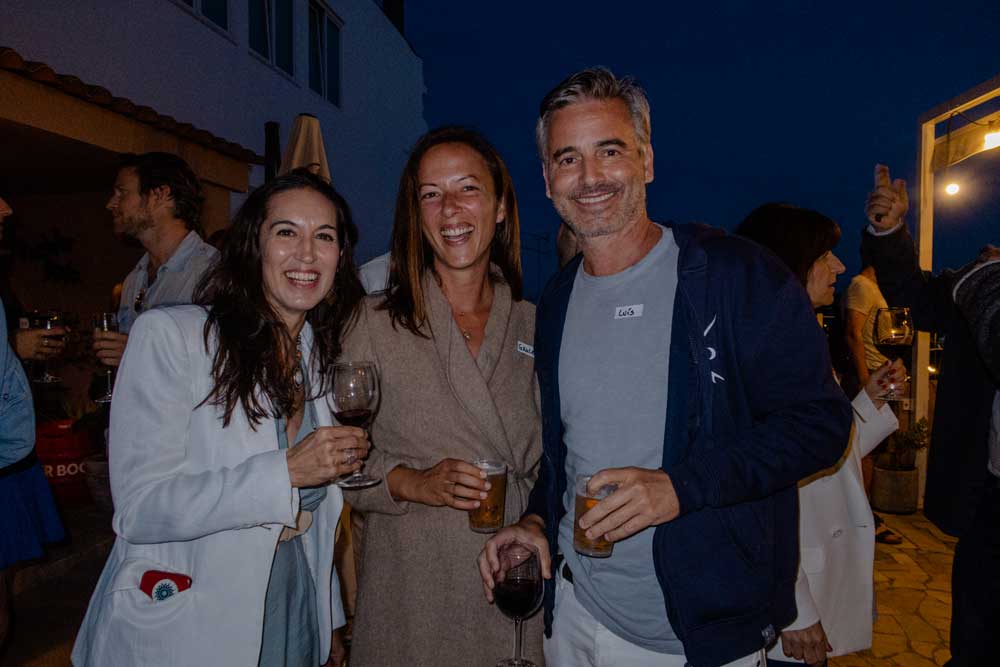 Even nicer to meet them in person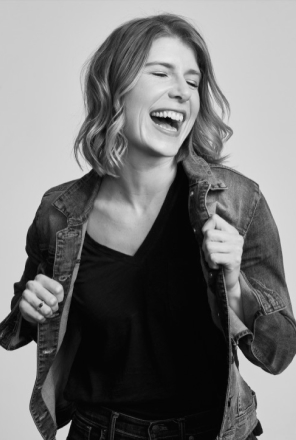 Female Foreigner Co-Founder
Mel Miles is a social impact leader with a passion for connecting people. Previously Mel managed an investment portfolio at the Bill and Melinda Gates Foundation. As a foreigner, Mel is now deeply committed to investing in Portugal-based projects.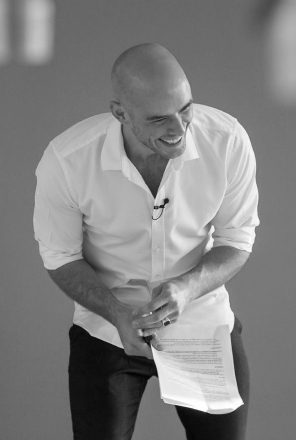 Male Foreigner Co-Founder
Maxime Barbier is a French entrepreneur who founded the largest French media brand on social platforms, along with the connection company Timeleft. After meeting over 1000 people in Lisbon, Maxime is convinced that it is time to bridge the gap between locals and foreigners.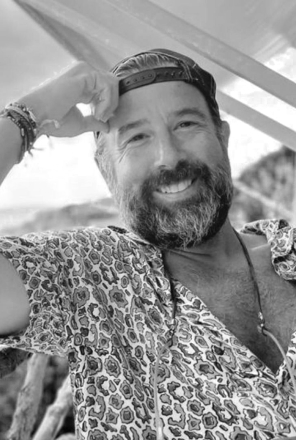 Male Portuguese Co-Founder
David Alves is a Portuguese private equity fund manager and entrepreneur, as well as an active initiator within the Portuguese community. He truly believes in the power of networking and mindful connections to help shape the future of Lisbon.